Adults with low literacy and/or no high school diploma are at a special disadvantage in securing a job – especially as our economy reels from this pandemic. WLS offers three services that improve skills and gets adults job ready!
Read Better – Tutors are ready to assist low literate adults in improving their skills; they will work by phone and or video/conference. Free, one-to-one tutoring is available for adults who want to read better. More information can be found HERE.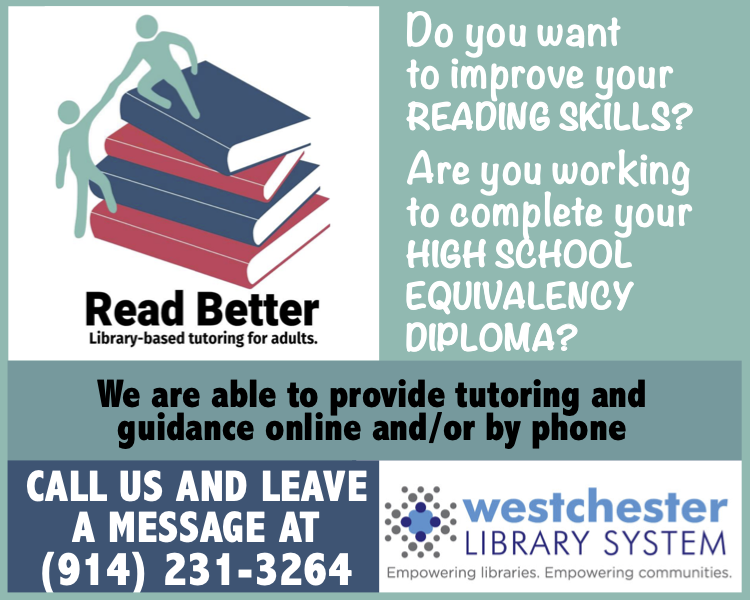 HSE Connect! – Monthly information sessions – held via Zoom – as well as a Helpline – are available to explain the steps to obtain a high school equivalency diploma and assist in navigating self study resources and supportive services. Register for an upcoming information session HERE.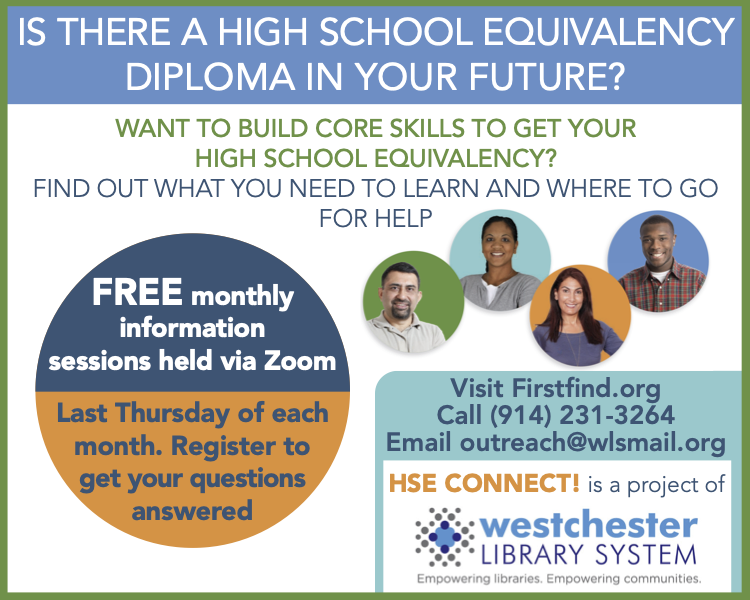 Job Search Assistance – In addition to our printed Job Search Tool Kit, job coach Rebecca Mazin is available to provide phone/Zoom-based coaching on job search strategies, as well as offering experience through mock interviewing. Email jobsearchcoach@wlsmail.org for an appointment.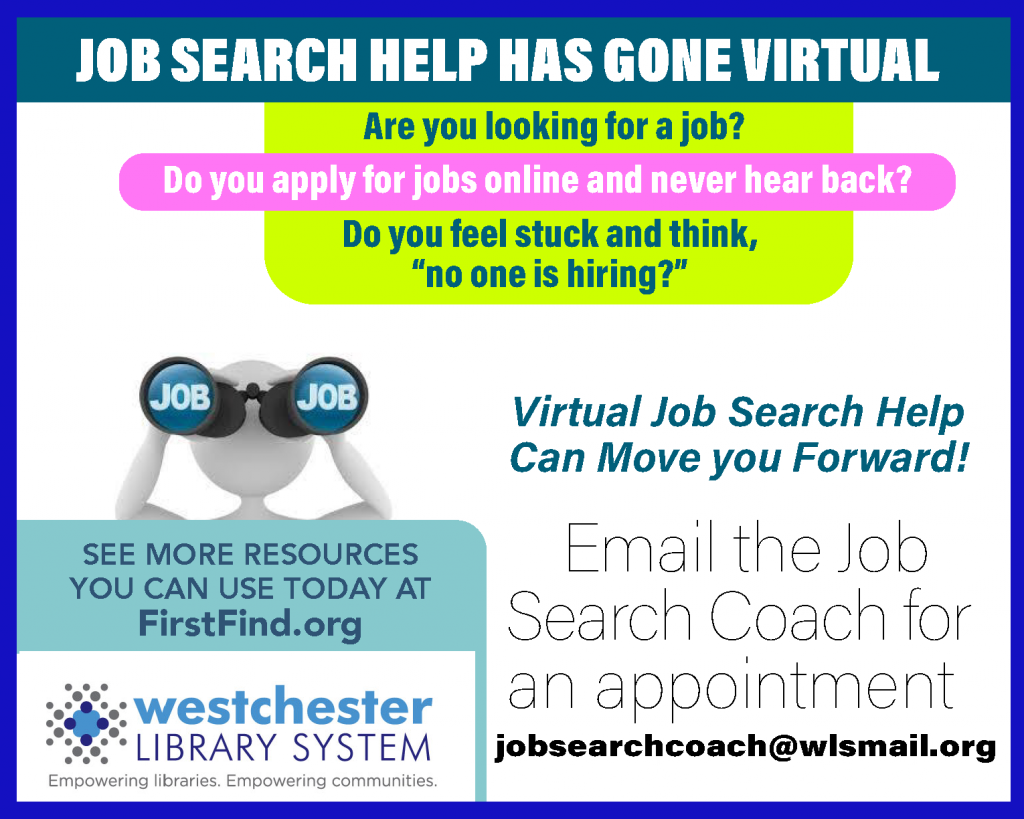 All of these services are featured on FirstFind.org. Your help in making people aware of these services is essential.  Know that we're always willing to do a special program explaining these services to agencies, businesses, and community groups.  Please spread the word!
The author, Elena Falcone, is Director, Public Innovation and Engagement. She can be reached at elena@wlsmail.org.