When we last left off the Westchester self-response rate for Census 2020 was at 60.2%. It is now at 62.8%, only 5.1% away from our final 2010 self-response rate. I'm also happy to announce that 7 municipalities in Westchester have met or exceeded their 2010 final self-response rates. With less than 2 months before door to door enumeration begins, we are giving it a final push to get even more of those numbers up! And now that Westchester has begun it's phased re-opening, we have new avenues to explore that have been locked to us for the more than 100 days that the Census has been live.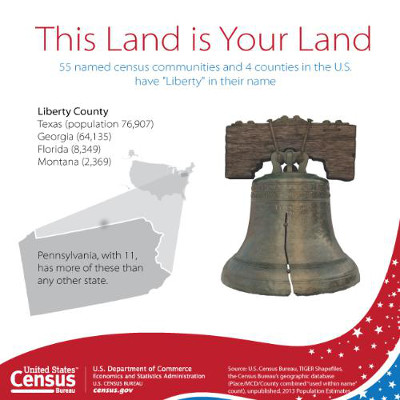 While we spared no effort during the lockdown, conducting virtual census meetings and social media awareness campaigns, now we can start to interact with the public and our patrons like we had all trained for. The majority of the member libraries are now doing curbside pickups with some even letting patrons in on a limited basis. We can start to put our knowledge and technology to good use and help those who didn't have access to complete their Census during these long months of quarantine.
Working in conjunction with Westchester County, we are trying to promote Census awareness at local farmer's markets and other outdoor events. The County has planned to hand-off 20 total 2020 Census T-Mobile tablets to WLS. This is an opportunity to help further the 2020 Census work being done by the member libraries especially surrounding these targeted local events. It just goes to show our commitment to seeing these efforts through until door to door enumeration begins.
Responding to the 2020 Census supports New Yorkers everywhere. Please take a few minutes and visit https://my2020census.gov/. For more information on the Census in Westchester County, please visit www.westchestercounts.org.
The author, Dana Hysell-Alongi, is the Census Coordinator for Westchester Library System. She can be reached at dhysell@wlsmail.org.