Health. Gender equality. Poverty. Every important social issue is impacted by low literacy. When individuals learn how to read, write, do basic math, and use computers, they have the power to lift themselves out of poverty, lower health care costs, find and keep sustainable employment, and ultimately change their lives. It is this understanding that motivates the many tutors supporting Read Better: Library-based tutoring for adults.
As our adult literacy tutoring has moved online, we've had a surge of interest by community members who want to support adult learning. Now we need students! This post is a specific call to all readers to consider who could tap our services and let them know that assistance is just a call away – our Helpline is (914) 231-3264.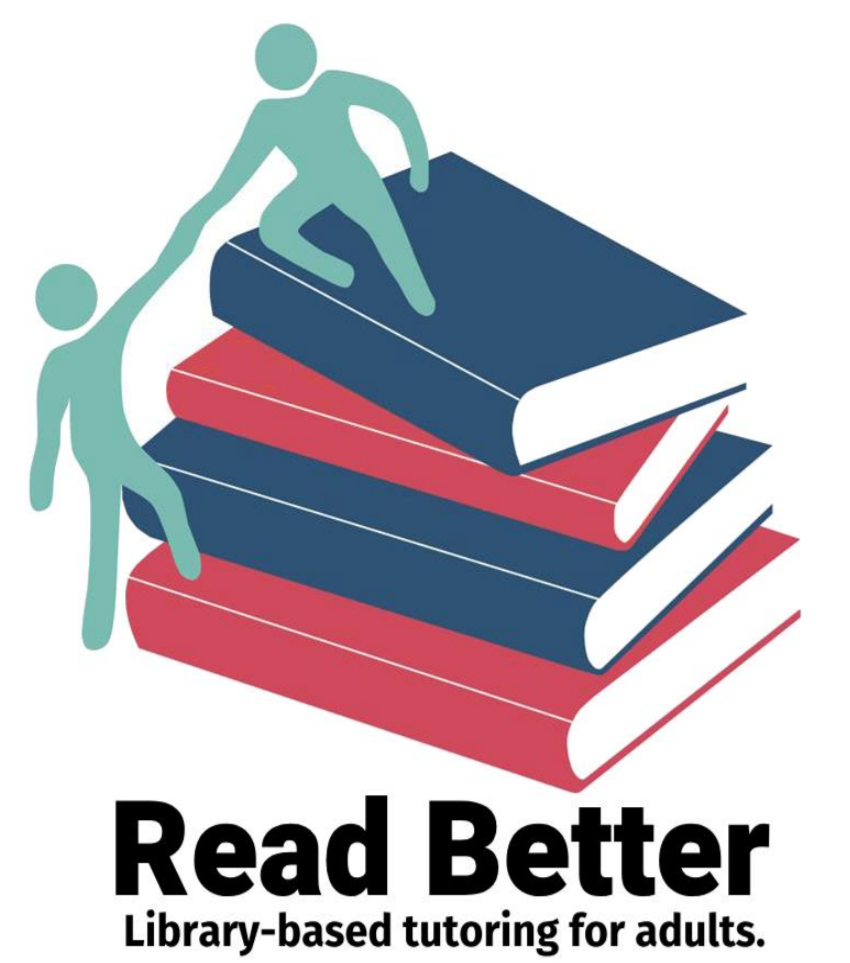 Read Better trains and links tutors that meet one-to-one with adults who seek to build and strengthen core reading skills. Tutors connect with students "virtually" – using whatever works for both – phone, Skype, Facetime, Google Hangouts, Zoom, etc. Read Better is available county-wide. We provide study materials – both in print and online. Many adults interested in this program are also interested in obtaining their high school equivalency diploma or employment, and have identified improved reading skills as an area of need. To that end, Read Better operates in conjunction with Westchester Library System's high school equivalency information service – HSE Connect! – and Job Search Services.
It is a challenge to gain core literacy skills as an adult or to acquire the knowledge needed for a high school equivalency exam years after last being in school. Our tutors meet people where they are in life. If they are willing to make the time, we are willing to join them in making the effort. We guide them in the use of every tool available to make this new learning stick – from print and online tools, to available classes and other services.
Due to COVID-19, we were compelled to quickly retool our approach from meeting in-person to meeting via online (or by phone). It turns out, this has been a boon. Now more tutors are available and can reach more broadly across the County. Students who previously could not attend because of transportation, work, or childcare challenges – can now find a consistent time to connect and study.
If you are reading this, you may know someone who could benefit from connecting with Read Better.  Your referral is our best source of students.  A message left on our Helpline – (914) 231 3264 – will generate a call back and action.  More information is available at FirstFind.org.
The author, Elena Falcone, is Director, Public Innovation and Engagement. She can be reached at elena@wlsmail.org.