Westchester is home to a host of programs, services, and opportunities for older adults. Westchester Library System (WLS) is here to help you keep track of it all with our website. Learn more about any of the programs below by visiting SENIORS.WESTCHESTERLIBRARIES.ORG or contacting our Helpline at 914-231-3260.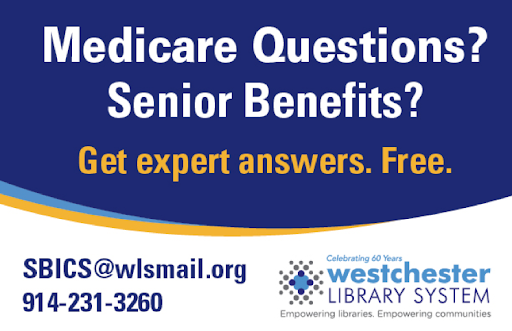 Senior Benefits Counseling.  It can be difficult to find clear, unbiased Medicare information- that's where WLS' volunteer group, Westchester Senior Out Speaking, can help. Through 1-on-1 counseling and educational presentations, our senior volunteers help their peers in Westchester county understand how to get Medicare coverage that is affordable and fits your needs. Our volunteers also share information about other available benefits like food and rent assistance programs. 
Vision Labs. While vision loss is not unique to older adults, it is the group that often is left struggling because they fend for themselves in finding information and support when recognizing and adapting to vision loss. WLS can help through referrals to vision services, educational opportunities, and a chance to try out magnifying devices and other adaptive technologies. WLS is committed to keeping you reading for a lifetime.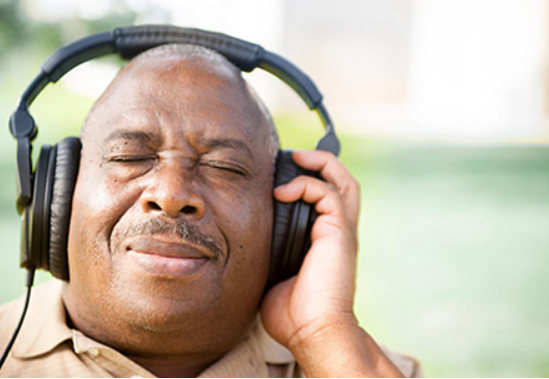 Music and Memory at the Library. Music holds a special place in our hearts and our minds; familiar music can help people connect with loved ones who are experiencing memory loss. WLS offers technical help, music collections, and even music-playing devices for loan to help you build a customized playlist that can ease engagement and bring joy. Find out how libraries use more than just books to create opportunities for our communities.