Local Government Tax Cap Webinar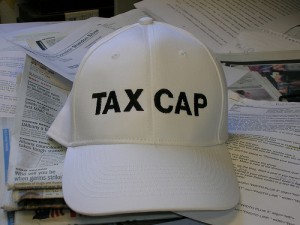 Want to learn more about the tax cap as it relates to local government? The Office of State Comptroller (OSC) will be hosting a Property Tax Cap webinar on Thursday, September 27 and repeated again on Thursday, October 11 for Local Governments with a December 31 fiscal year end. Both webinars are scheduled from 2:00 p.m. to 4:00 pm.
The webinar will address current tax levy limit requirements, an overview of the 2013 calculation, and a review of the recent changes on the OSC website and in their online forms. The session will also provide an opportunity for a question and answer session. The slide show for the webinar will be posted on the OSC website at a later date.