Check out these FREE events going on today through Monday. For more information, please visit the library's website, or call the number listed.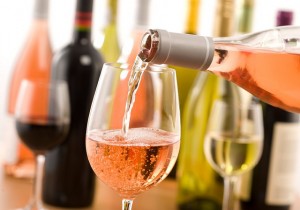 KATONAH VILLAGE LIBRARY:
Tonight, November 14: A Wine Tasting Journey through France. 7:30 PM. Admission is free, but please RSVP! Call us at (914) 232-3508 or e-mail our director, Van Kozelka, at vkozelka@wlsmail.org.
This free tasting is a fun and delicious way to sample and learn about two dozen remarkable French wines and enjoy delightful hors d'oeuvres!
This is also a convenient opportunity to order your top-pick wines and champagnes for Thanksgiving and holiday entertaining and gift-giving — while supporting your Katonah Village Library! (Half of all profits from your wine purchases will go straight to the Library; checks and credit cards only.)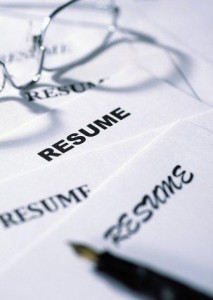 RYE FREE READING ROOM:
Latest Trends in Resumes – Saturday, November 15, 11 am-12:30 pm
Join them for a free workshop conducted by a professional job counselor and learn to transform your resume into a marketing document. Find out about different formats, select which will work for you, and understand how to post your resume on job boards and social media sites. This program is brought to you by WEBS Career and Educational Counseling Service, a program of  WLS. Register in person at the library or at 914-231-3161.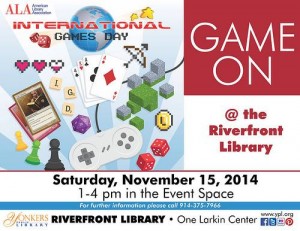 YONKERS PUBLIC LIBRARY – RIVERFRONT:
GAME ON! Stop by the Riverfront branch between 1-4 pm in the Event Space, on Saturday, November 15th for International Games Day. Play video games, board games, cards, word games and more! All ages welcome, children under 12 must be accompanied by an adult. For more information, please call 914-375-7966.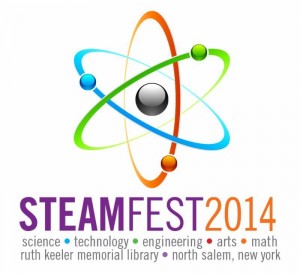 RUTH KEELER MEMORIAL LIBRARY:
STEAM Fest
All science, all day for kids K+
Saturday, Nov. 15th from 11:00 -3:00
Some of this year's activities will include, rockets, makey makey, soldering, vinyl cutting, 3-D printing, scanning and more.
Please register for this popular event by calling, emailing or coming into the library. This program was inspired and funded by the library Visiting Committee and the John R. and Dorothy Caples fund.
Note that library policy does not allow children under the age of 10 to stay alone in the library. Plan on staying with your child and have fun helping with the events.
BRIARCLIFF MANOR PUBLIC LIBRARY:
What is 3D Printing? A Hands-on Workshop – Saturday, November 15 from 1-3 pm at the Briarcliff Manor Public Library . Registration required.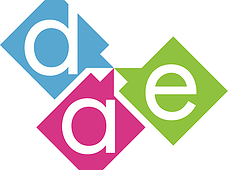 From healthcare to space travel, learn how 3D printing is changing the world. The team from The Digital Arts Experience will show you how to create your own objects! This workshop will be held in the Digital Arts Experience van which will be in the library's parking lot.
There will be four sessions at the following times:
1-1:30 pm and 1:30-2 pm (for families with kids ages 5 & up)
2-2:30 pm and 2:30-3 pm (for adults/teens ages 13 & up)
Same day registration for one-30 minute slot is required and will take place in person, in the library, only starting at 12:30 pm. Space is limited. For more information, please contact Melinda Greenblatt, Library Director, at mgreenblatt@wlsmail.org or 941-7072 x6.
Kaplan SAT Practice Test  – Sunday, November 16, 12:45 p.m.- 4:45 p.m.
Why take a free Kaplan practice SAT? A practice test is one of the best ways to get ready for the real things.
You will:
Know exactly what to expect on Test Day
Get a complete analysis of your results
Learn exclusive strategies to improve your score
Registration is required. Go to event details at greenburghlibrary.org
Call 721-8224 for further details.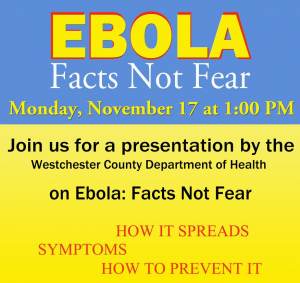 NORTH CASTLE PUBLIC LIBRARY:
Join them for a presentation on Monday, November 17 at 1 p.m. presented by the Westchester County Department of Health on "Ebola: Facts Not Fear".