Learn and Serve in Your Community – Make a Difference for Seniors
Westchester Library System is seeking additional volunteers to serve as counselors for their Senior Benefits Information Centers (SBICs).  SBICs helps adults 60plus achieve a better understanding of Medicare health plans, prescription drug coverage, and other benefits available to seniors – saving them time and money.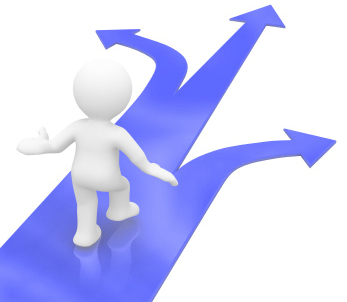 Volunteer counselors receive monthly training from subject specialists, including the Medicare Rights Center and other expert nonprofit leaders, to understand Medicare and other critical senior benefits and services.  
Current volunteers include a committed team of active and retired professionals from all fields who are comfortable with technology, have excellent interpersonal skills, and are able to provide an average of 12 hours per month between the hours of 10am and 3pm.  Program services are offered at public libraries in Greenburgh, Mount Kisco, New Rochelle, Peekskill, Port Chester – Rye Brook, Shrub Oak (Yorktown), Tarrytown, and Yonkers.
Learn and serve with us.  For more information contact Beth Casso at bcasso@medicarerights.org.
Tutors Needed for Adult Learners in Your Community
Are you a high school graduate?  College graduate?  That means you had at least 12 years of education that made it possible for you to learn what was essential in reading, writing, science, social studies, and math.  You got that done when you were younger, likely had fewer responsibilities and more free time.  Imagine doing it now!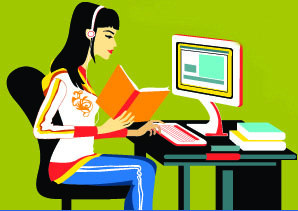 Over 80,000 adults in Westchester County aged 25+ do not have a high school degree.  Those that are looking to complete their GED could use your help.
Westchester Library System's GEDConnect! is a tutoring program operating at libraries around Westchester County. We are looking for volunteers to assist adult students.  We provide the training and support.  You provide the time and encouragement to help adult learners meet their goals.
If you can dedicate 2-3 hours per week, contact Lisa Kahn at 914 231 3264 orlkahn@wlsmail.org.