Free legal and financial advice for Westchester County Seniors and their families.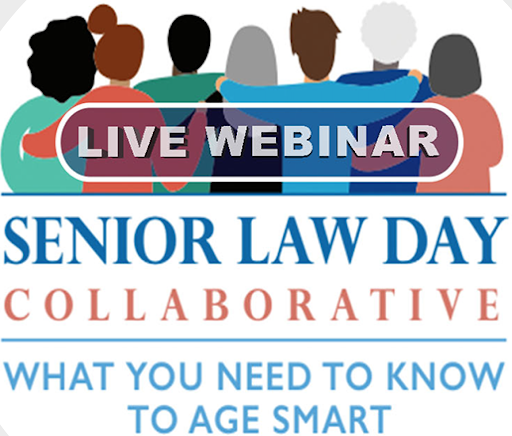 The Senior Law Day Collaborative offers free educational seminars and one-to-one 15-minute consultations which tap the knowledge of attorneys, financial planners, and geriatric care managers. This is your opportunity to meet with experts who can provide authoritative advice on important, and sometimes not-so-easy to discuss topics such as:
Housing options
Wills vs. Trusts
Ways to pay for long-term care
How to get your affairs in order
You can schedule time with the Collaborative's team members on several designated mornings during the year, to discuss your specific concerns. The next opportunity (via Zoom) is on Wednesday, May 12th, and there is no cost or obligation. In these brief discussions our aim is to help you get the information you need to move forward. The types of questions we're asked include:
What types of documents are required for end-of-life planning?
How do I set up a guardianship for my adult child with a disability?
Should I use a will or trust? How to avoid probate and minimize taxes?
How do I deal with condo ownership or second homes in my will?
How do I train my home health aide?
Can you help me think through Medicare or Medicaid?
When should I begin collecting Social Security income?
You can also send us a specific question using the ASK US button on our website.
Gain knowledge of key topics by attending our live webinars or watching one of the previously delivered sessions. During the pandemic, the Collaborative offered more than 30 webinars – all of which are now posted to the Collaboratives website – SENIORLAWDAY.INFO.  Illustrative topics include:
Medicaid Home Care Services
New Power Of Attorney Form In New York in 2021: What You Need To Know
Asking The Right Questions: An Inclusive Approach To Estate Planning
I Don't Want To Talk About It: The Most Frequently Overlooked Aspects Of End-of-life Planning
Should I Get A Will Or Trust? Who's Afraid Of Probate?
Legal & Health Concerns For Grandparents Raising Grandchildren
Are You Looking To Sell Your Home In The Midst Of Covid-19?
Housing Law And Eviction Prevention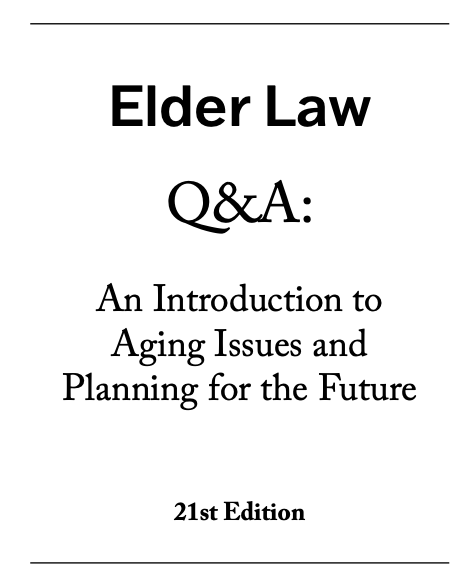 Additionally from our website, you can review and download the annual Elder Law Q&A: An Introduction to Aging Issues and Planning for the Future. Available in English and Spanish, this publication is a handy companion to our webinars and a core reference on topics from wills and trusts to taxes, SSDI, and health insurance.
We know from the feedback we get that our services help.  
"I like your lowkey, warm approach. No hotshot lawyer with unfamiliar vocabulary.
"I cannot say enough good things about the spectacular workshops and presenters."
"[She] was an extraordinary consultant — very helpful. Learned a lot… plan to refer others."
And my favorite:  "I learned that something I thought might be complicated can easily be taken care of by myself."
The Senior Law Day Collaborative is a 20+ year program of the Westchester County Public-Private Partnership. The Westchester Library System is proud to be a sponsor and to serve as co-chair of the Collaborative's work. Working to make authoritative information available to Westchester residents is part of what we do to empower libraries and communities!
Registration for the May 12 free consultations begins on May 11.
Sometimes, you just need to talk to someone who knows.  When you do, go to SENIORLAWDAY.INFO.