For those who attended the WLS presentation on Essential Online Health Information for Older Adults, you know about McMaster Optimal Aging – a source for evidence-based health news and resources. A 2020 video of the presentation – along with a downloadable review of the sites discussed – is posted here! We still advise signing up for the McMaster notifications of new posts! For example, McMaster recently summarized some useful information on driver safety relevant to older adults.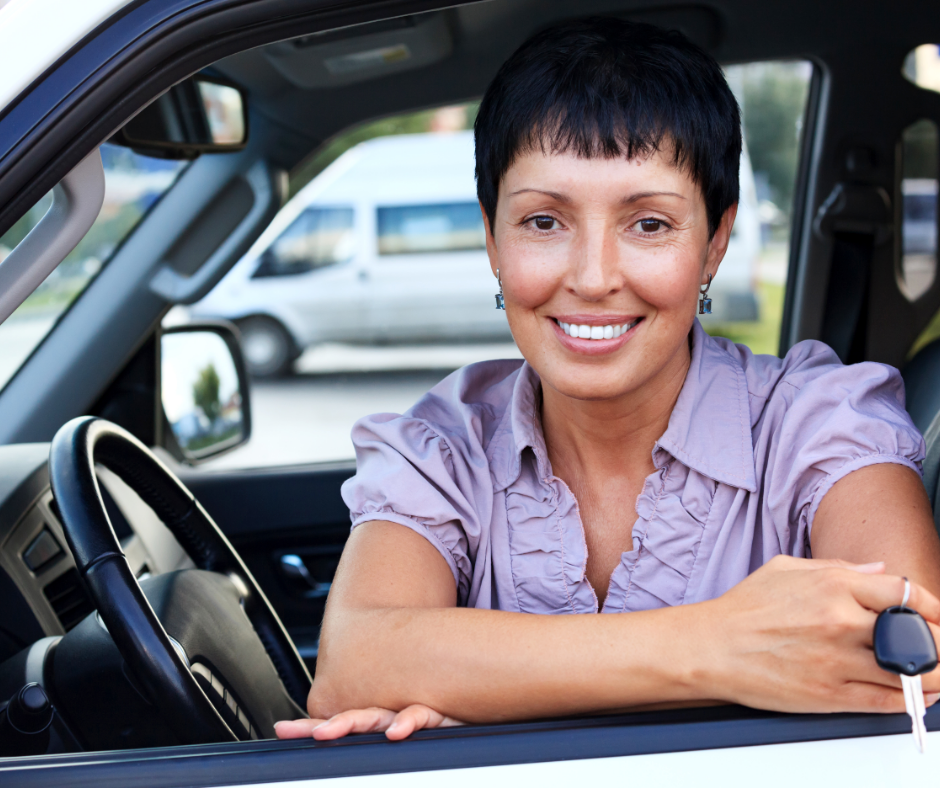 The key takeaway: It's not age but your health that is the important factor in deciding when it's time to turn over the keys. The authors go on to review tips for driving safely, smart technology that can help, and ways to assess driver capacity. (It's true that performance on certain assessment tools, such as the Clock-Drawing Test, can flag those drivers who require a more in-depth evaluation.)
If you are not able to drive, there are resources to help you get where you need to go!