Partners with Burbio to Create Resource Showcasing Remote Events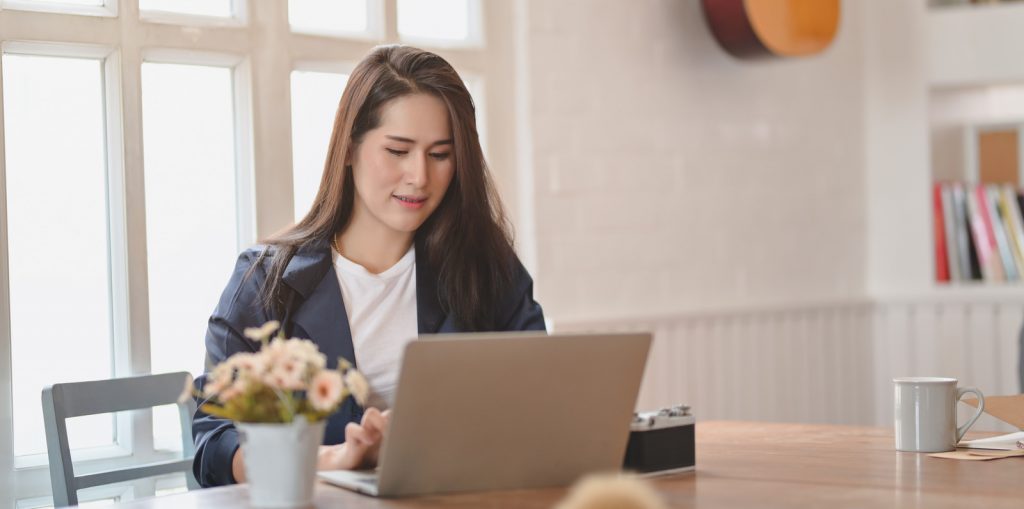 April 28th, 2020 – Westchester Library System (WLS) today announced a "Virtual Library Events in Westchester" program featuring a complete resource of online programs created by member libraries across Westchester County in response to the COVID-19 crisis.
"Like all community institutions, local libraries were forced to close their physical locations to keep everyone safe during this time of social distancing," said Terry Kirchner, Executive Director of WLS. "It required that our members quickly adapt in order to engage residents – and they did so in fun and tech-forward ways."
The combined calendar located at burbio.westchesterlibraries.org features dozens of events a week hosted across WLS member libraries and highlights a variety of activities. Children's programming examples include "Doodlers Online" (Katonah) and "Virtual Sing Along with the Librarians" (Greenburgh); Teen programming such as "Dungeons and Dragons" (Yonkers), adult programming like "A Skeptic's Guide to American History" (Larchmont), family entertainment such as "Neighborhood Game Night" (Rye) and "Online Senior Fitness" (Pound Ridge). Residents can learn languages ranging from Spanish (Pelham) to Italian (New Castle) to English (Yonkers). Lifelong learning programs include improv comedy, dance classes, folk art, and more.

The aggregated calendar was created in partnership with Burbio, a Pelham-based digital media platform that pulls in local community calendar events and dynamically keeps them up to date for broadcasters and digital media partners nationwide. "As shut down orders forced residents indoors, we could see how quickly the library community pivoted to a different way of serving residents," said Burbio co-founder Julie Roche. "We are thrilled to create this program in our home community of Westchester."

"We expect virtual programming to continue even when community life returns," said Kirchner. "An obvious benefit is that residents from across the region can take advantage of remote programming which increases the power of the system. We also expect the quality and variety of the virtual programming to continue to improve. It's an exciting innovation in an otherwise very challenging time."
#
Press Contact: Kate Meyer: kmeyer@wlsmail.org