Westchester Library System to hold monthly Digital Open Houses
The pandemic has challenged families and learners of all ages in new ways. Never have digital skills been more essential to our learning. Westchester's libraries have plenty of free online learning resources that can help you achieve your goals, but getting onto those websites and applications for the first time can be difficult. The Westchester Library System is here to help! Starting on December 8th, we will be holding a monthly Digital Open House; a review of the library system's digital resources and outreach programs that support all Westchester residents.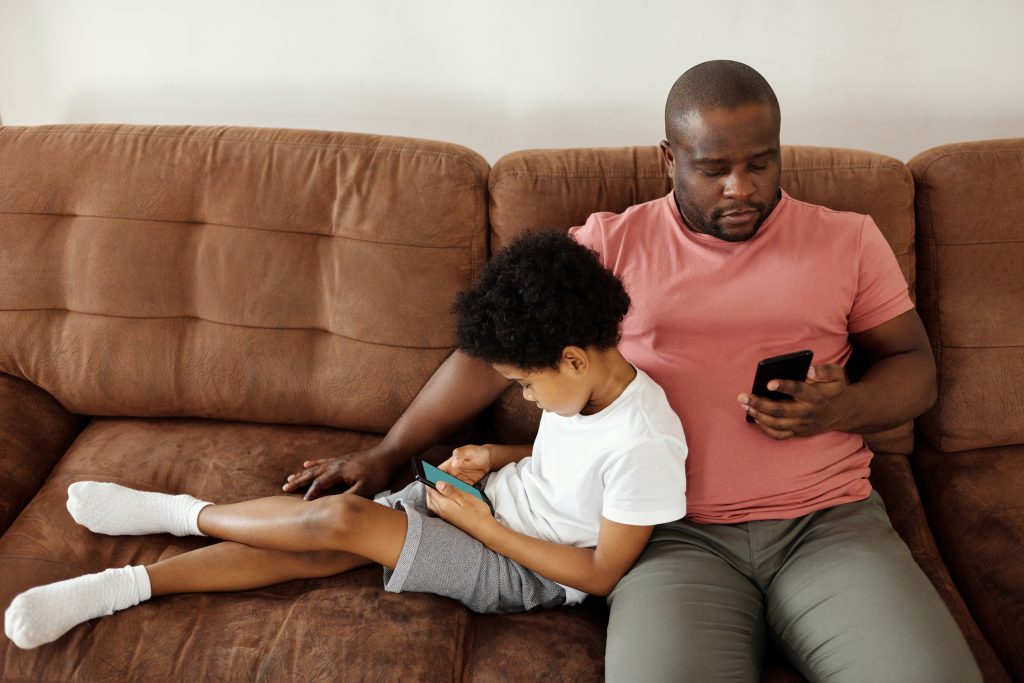 Have a question about a specific resource available on westchesterlibraries.org?
Want to learn how to download/stream content – from comics and ebooks, to movies and music?
Curious about our many tools you can use now to build skills and enhance your resume or test scores?
This is your chance to find out what's available to you for FREE as someone who lives, works, or goes to school in Westchester County!
Library system staff can also help you get a library card for instant access to all your library's online resources. You can always email outreach@wlsmail.org with specific questions about the libraries and any of our programs for children, adults, and seniors.
Click here to register for our first Digital Open House at 5:30 pm on December 8th.