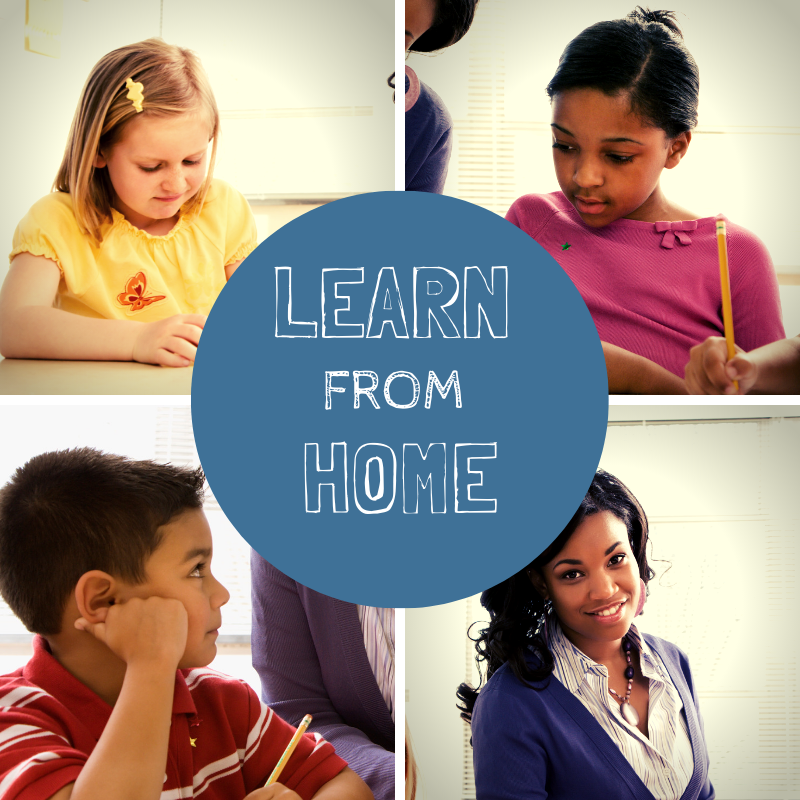 Your Westchester library card gives you access to free online resources that can be used to build skills at any age from home. All of the resources can be accessed from any internet connected computer, smartphone, or tablet. Improve math skills. Take a practice driving test. Time yourself on the SAT. Learn new software. Find out what you can do!
To access these resources, please visit Westchester Library System's Learn tab. Don't have a Westchester library card? Get one here.
For Early Learners
ABC Mouse is a fun way to learn and practice the alphabet; counting, early vocabulary, and more. Designed for children from preschool age through 2nd grade.
ABC Mouse es la aplicación de aprendizaje n.° 1 para niños entre 2 y 8 años de edad o más, con más de 8,500 actividades que enseñan lectura, matemáticas, ciencias, salud, estudios sociales, arte y música. ABCmouse hace que el aprendizaje sea divertido y emocionante, y enseña a los niños con libros, juegos, canciones, rompecabezas, videos ¡y más! Disponible en español: visita a este pagina y selecciona su idioma.
TUMBLEBOOKS includes hundreds of full-color animated books in which words are highlighted as they are read aloud, many with musical accompaniment. Topics from fairy tales to science facts offer fun for children from preschool age through 6th grade.
TUMBLEBOOKS es una colección de TumbleBooks: libros animados con ilustraciones que hablan y enseñan a los niños a leer en inglés en un formato que les encantará. Los libros de TumbleBooks se crean a partir de libros ilustrados ya existentes, a los que se les añade animaciones, sonido, música y narraciones para dar vida a un libro electrónico ilustrado que se puede leer o escuchar. Disponible en español.
DaybyDayNYsp.org is an interactive calendar to develop a love for books and learning that will last a lifetime. The calendar features free picture books, songs, and family activities to build reading skills.
DaybyDayNYsp.org es un calendario interactivo en español para desarrollar un amor por la lectura. El calendario presenta libros de imágenes, canciones, y actividades familiares.
For Learners of all Ages
LEARNING UPGRADE is a fun way to learn reading and math from elementary school through high school level. Short game-like lessons include pictures and music.
LEARNING EXPRESS LIBRARY helps build skills in math, reading, and grammar. Use it to prepare for exams, including high school equivalency, college entrance, graduate school, career certifications, and licensing. Take practice tests including ACT®, AP®, PSAT®, SAT®, and TASC®. ¿Habla español? Haga clic aquí para obtener los cursos de Learning Express que desarrollan habilidades de lectura y matemáticas.
FIRSTFIND.ORG offers information and links to learning tools for those who want to get their high school equivalency diploma, go to college, learn English, or get a job. Good starting point for teens and adults.
DRIVING TESTS offers free New York State Driver Permit practice tests and driver handbooks. Use to study for your license or get a refresher on the rules of the road. ¿Habla español? Vaya al sitio web y selecciona la pestaña "en español" a la derecha para estudiar para el examen de manejo.
Lynda.com (LINKEDIN Learning) provides interactive lessons on how to use different types of software to build technology, creative, and business skills. Covers everything from using a search engine to building a website.
Tutor.com/westchester offers live online chat and email support for learners of all ages. You can check a homework question, send in an essay for review, prepare for a test, and even have a cover letter or résumé checked. Hay tutores que hablan español. Due to coronavirus, Tutor.com has expanded its tutoring hours from 9:00 am – 10:00 pm, Monday through Friday, until June 15.
UNIVERSITY OF FASHION gives you expert-led video tutorials that guide you in applying creative and critical thinking skills to fashion design, pattern making, and practical sewing projects.