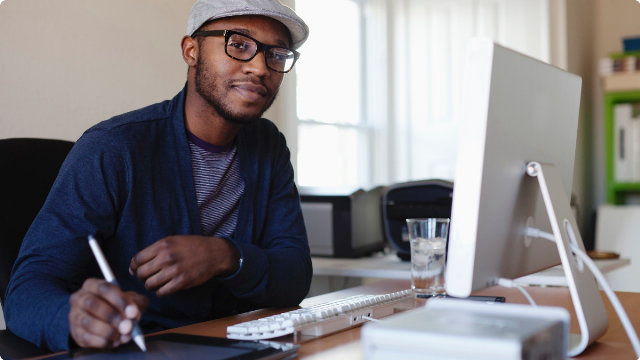 All Westchester libraries are temporarily closed to help protect staff and community and slow the spread of COVID-19.
You can still rely on the library as a source of entertainment, knowledge, and more, even when we aren't physically there.
Here are just some of the things you can do from home using our digital resources.
We are all in this together. If you need us at any time, please contact us here, and we will get back to you as soon as possible. Stay healthy and well!