Back to School: Pandemic Edition – Part 2 of 3 – Grade school resources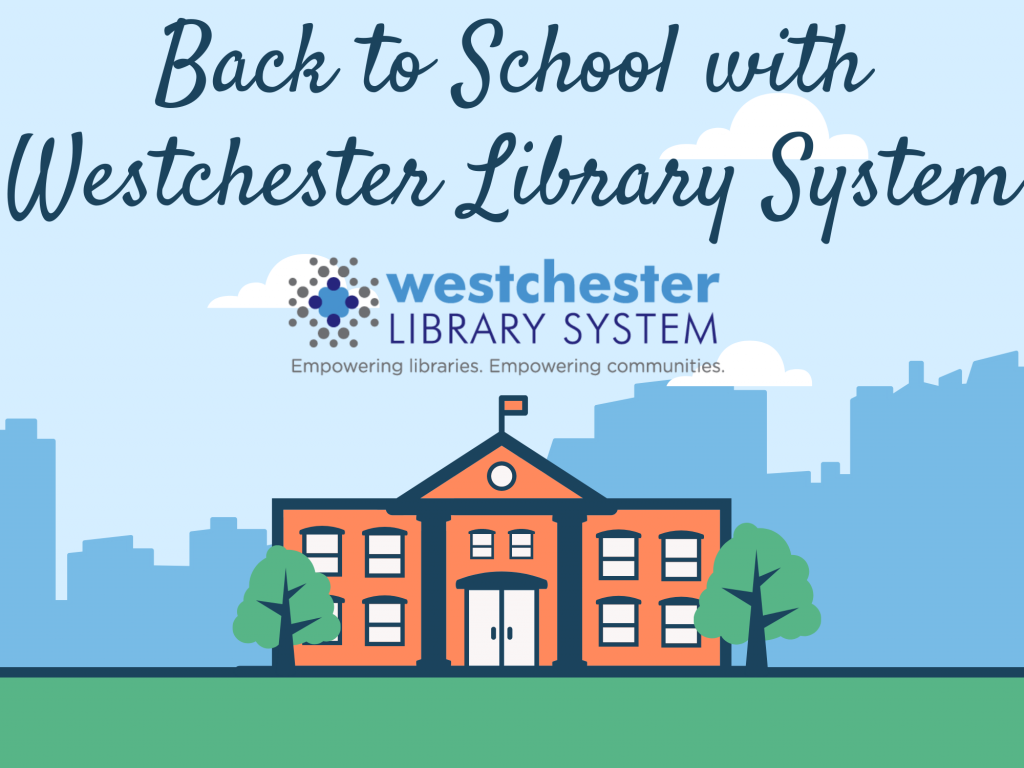 As you plan for a back-to-school time like no other, here are a few FREE resources from the Westchester Library System that can help navigate the days ahead. The resources listed below are ideal for elementary/middle school students.
Encyclopedias! – Encyclopedias consolidate authoritative information in an age appropriate format, often linking out to selected websites that will keep the young researcher on task. Included are resources in Spanish – for native-speakers and those studying the language. Use the links below or go to westchesterlibraries.org/research (expand the "For Students" section). No library card is required to access the sites in NY State.
Tutorials – There are a few places to get online instruction. We suggest you create accounts for these resources to customize your experience and save your work.
Khan Academy. These free videos cover all core school topics in a way that is self-paced and inviting. Pick a course from the "Courses" menu at the top left of the page and begin! The videos are short, include brief tests to check what you've learned, and always available; no library card required. To view a quick start guide, click here.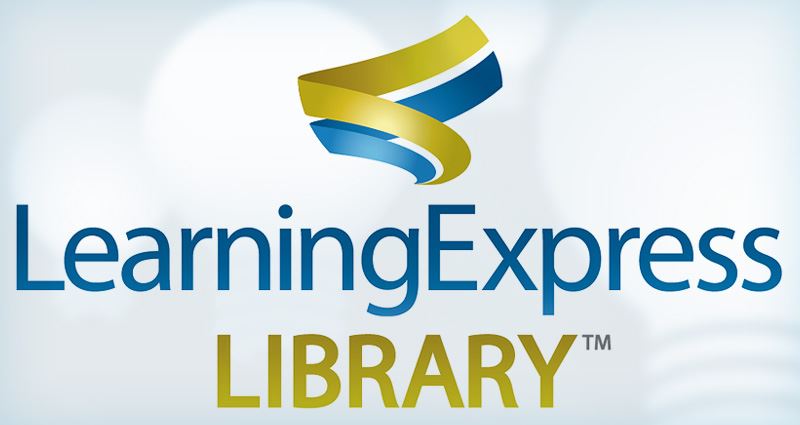 Learning Express. Focusing on english, math, and some social studies, this resource offers "tutorials" and "practice tests". Make an account to save your selected courses and tests to "My Center". This is text-dense, so break it up with the next resource, Learning Upgrade. No library card required to make an account, but you have to enter from our webpage.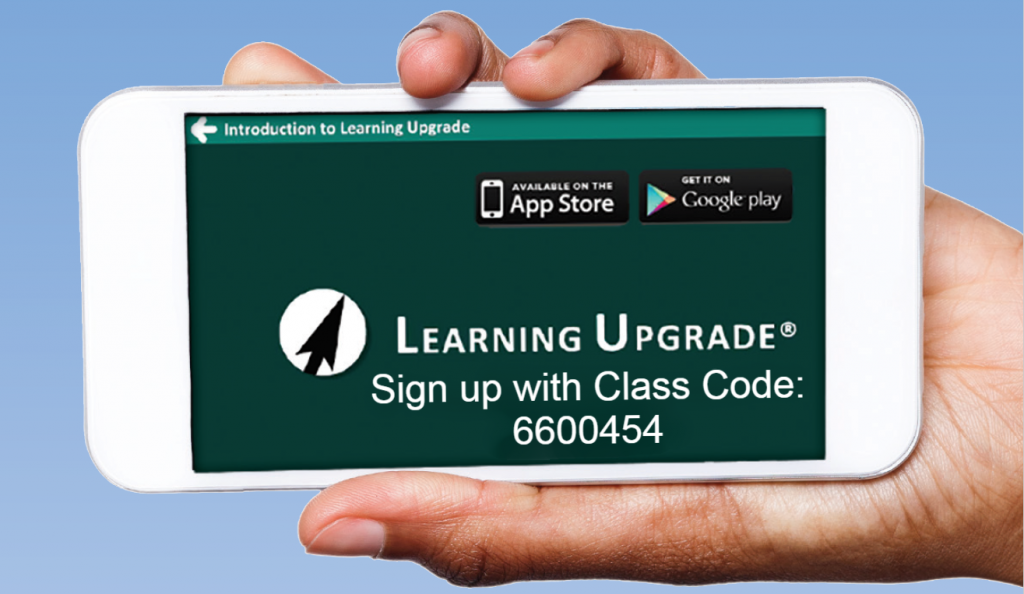 Learning Upgrade – A gamified mobile learning application that teaches basic reading (from K-12) and math (from core concepts to Algebra). Take a placement test or start at a specific level. 60 short lessons at each level include music and animations that will make the learning very different from any textbook experience. No library card required, but you must make your free account using the Westchester Library System class code: 6600454.
Other Helpful Resources:
Back to School: Pandemic Edition – Part 1 of 3 – For all ages Click here. Tips for Parents on Preparing Young Children to Be Ready for School Click here.