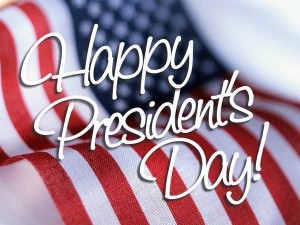 Many people mark President's Day with a long weekend getaway, enjoying discounts at their favorite shopping centers, and taking their children on a fun, ski vacation.
This year, we decided to mark President's Day on our blog by honoring some of our past Presidents.
Throughout the week, we will feature daily blog posts from Westchester County Executive Robert P. Astorino, local historian and author Dr. Richard Borkow, Assemblywoman Sandy Galef, 95th Assembly District, Judith A. Myers, County Legislator, 7th District, Westchester County Board of Legislators, and Kenneth W. Jenkins, Chairman of the Board of Westchester County Board of Legislators.
Each day, one of these distinguished guest bloggers will highlight the President that most impacted their lives and careers.
Happy Reading, and Happy President's Day!